Join us for an exceptional gathering, where we explore the latest advancements, groundbreaking insights, and transformative possibilities in the dynamic realm of Data and Analytics. Save the date and be part of this exceptional gathering that promises to empower, educate, and inspire!
Join the conversation on social #CDAOCanada
2024 SPEAKERS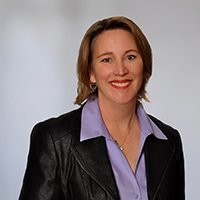 Pamela Snively
Chief Data & Trust Officer
TELUS COMMUNICATIONS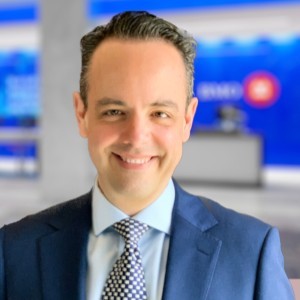 Alex Tait
US Chief Data and Analytics Officer - Enterprise Data & Analytics
BMO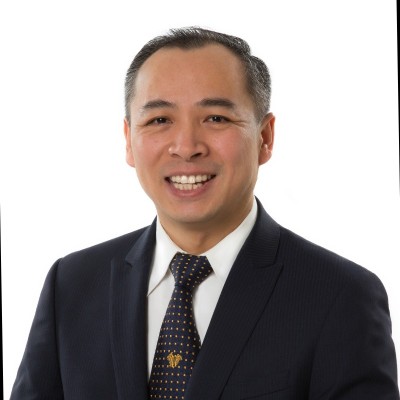 Jason Wang
Chief Risk Officer
ALLSTATE CANADA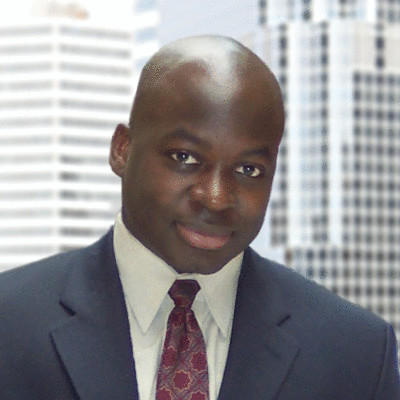 Issa Guindo,
Chief Data & Analytics Officer
PWC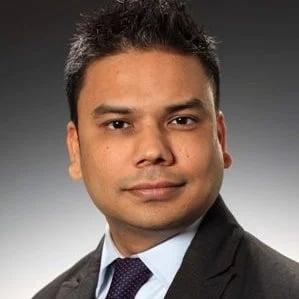 Denish Bhavsar
Director Global Data Governance
MCCAIN FOODS
More Speakers Coming Soon
View all Speakers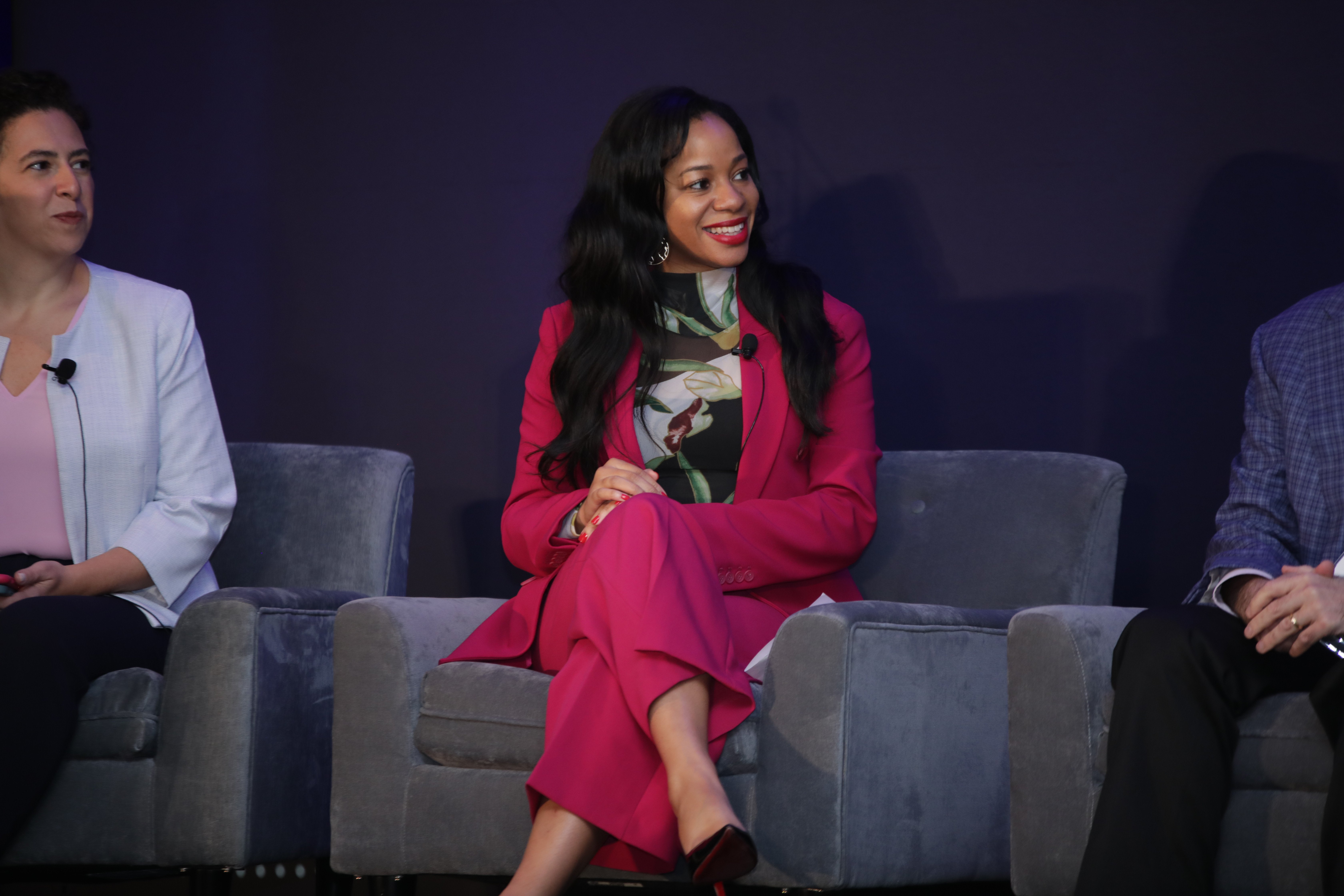 WHAT TO EXPECT
Receive full access to multiple days of cross-industry learning & collaboration.

Solve shared problems with like-minded attendees during round table discussions, Q&As with speakers, or schedule 1:1 meetings.

Connect with attendees during and after the sessions and build new collaborations through our interactive networking sessions.

Hear from Expert Speakers

to discover the latest advancements and trends in Data & Analytics.
Topics we cover
Data Management
Artificial Intelligence
Data Governance
Risk Management
Data Strategy
Regulatory Reporting
Data Architecture
Privacy & Protection
Machine Learning
WHY ATTEND
Our events bring together the latest technological advancements and practical examples to apply key data-driven strategies to solve challenges in business and society. Our unique mix of academia and industry enables you to meet with thought leaders at the forefront of research and explore real-world case studies to discover the business value of Data and Analytics.
Extraordinary Speakers
Discover how advances in Data, Analytics, AI & Machine Learning tools, and techniques are transforming business intelligence from the world's leading innovators across the industry. Speakers will share insights into recent technical breakthroughs and cutting-edge applications in the Data and Analytics landscape.
Discover Emerging Trends
Learn about how Data and Analytics can facilitate the delivery of efficient and effective digital transformation, reduce costs and increase competitiveness via applications in risk management, regulatory compliance, data monitoring, and governance.
Expand Your Network
This a unique opportunity to interact with industry leaders, influential technologists, data scientists & founders leading the Data and Analytics revolution. Learn from & connect with industry innovators and regulators sharing best practices and advice to improve regulatory compliance, data strategy, and risk.
Who Should Attend
CDAOs, CDAs, CDOs
Data Scientists
Data Engineers
Heads of Compliance
Policy Makers
Data Architects
Regulators
Join the discussion
30 speakers
Leading technologists & innovators
Group brainstorming sessions
10+ hours of networking
Access to key insights shaping the Data & Analytics space
Discover technology leading the future
WHAT PEOPLE SAY ABOUT CORINIUM
Prashant Natarajan, Director of Data Science & Analytics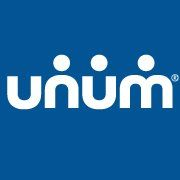 "My experience was fantastic! The event was well run, the delivery platform was great, and the moderation of audience questions was done nicely – given the active audience participation.
In summary, I'd gladly do another event with Corinium and their excellent team. 5 stars!"
Anthony Rivera, VP, Claims Vendor Management

"
Corinium brings together the best balance of moderators and attendees. The knowledge fills the room and yet no one
overbears
and everyone is open to different viewpoints. I personally find disagreements or differing opinions most valuable as it prompts deeper thinking and discussion and reveals critical thinking from both sides. I always leave a Corinium conference renewed and refreshed; knowing there are others who have experienced or are experiencing what I am and their willingness to share knowledge openly is extremely valuable."
Cetin Karakus, Global Head of Quantitative & Analytical Solutions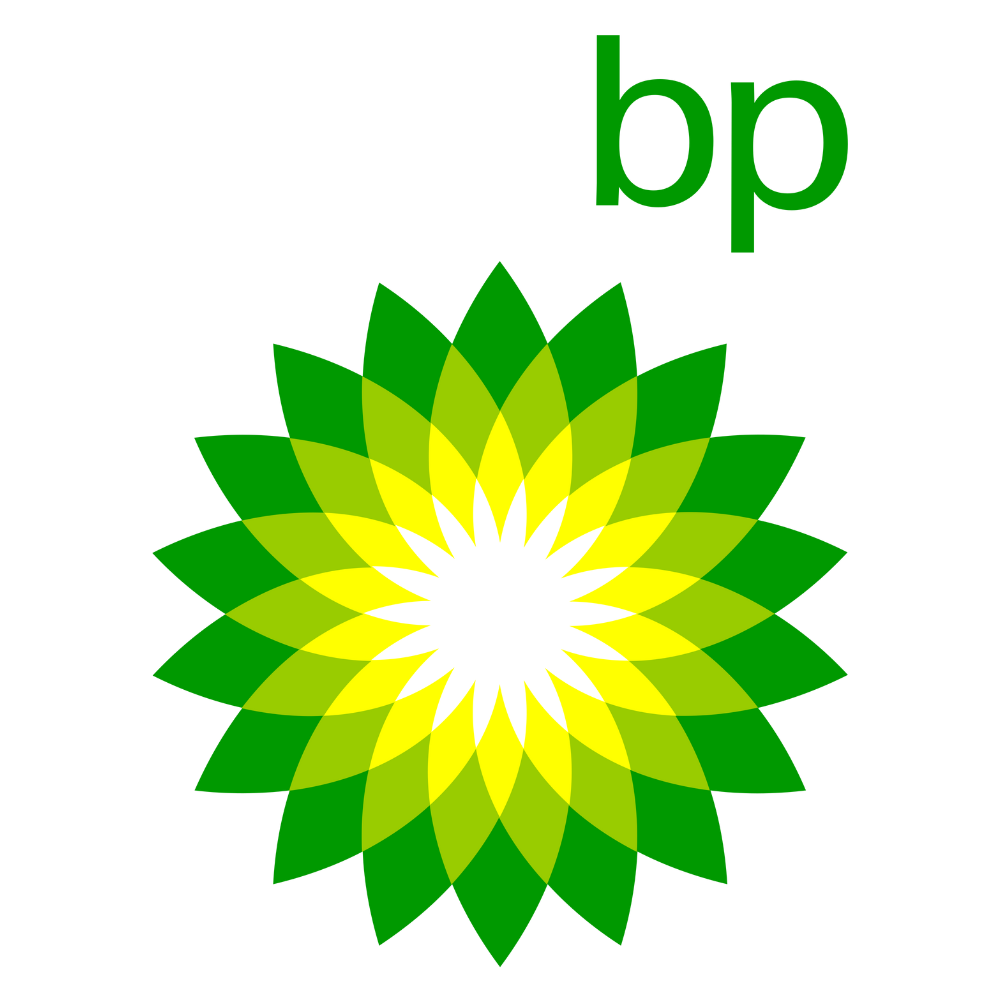 "
I certainly...became aware of alternative perspectives on some of the common problems we all face in data analytics space. Even when you think you really understand a problem well, such perspectives give a bit of lateral twist to your implicit assumptions and broaden your overall understanding"
Nadeem Chaudhry, Head of Data

"
It was a very
well-organized
event and great communication until the end. Looking forward to future speaking engagements!"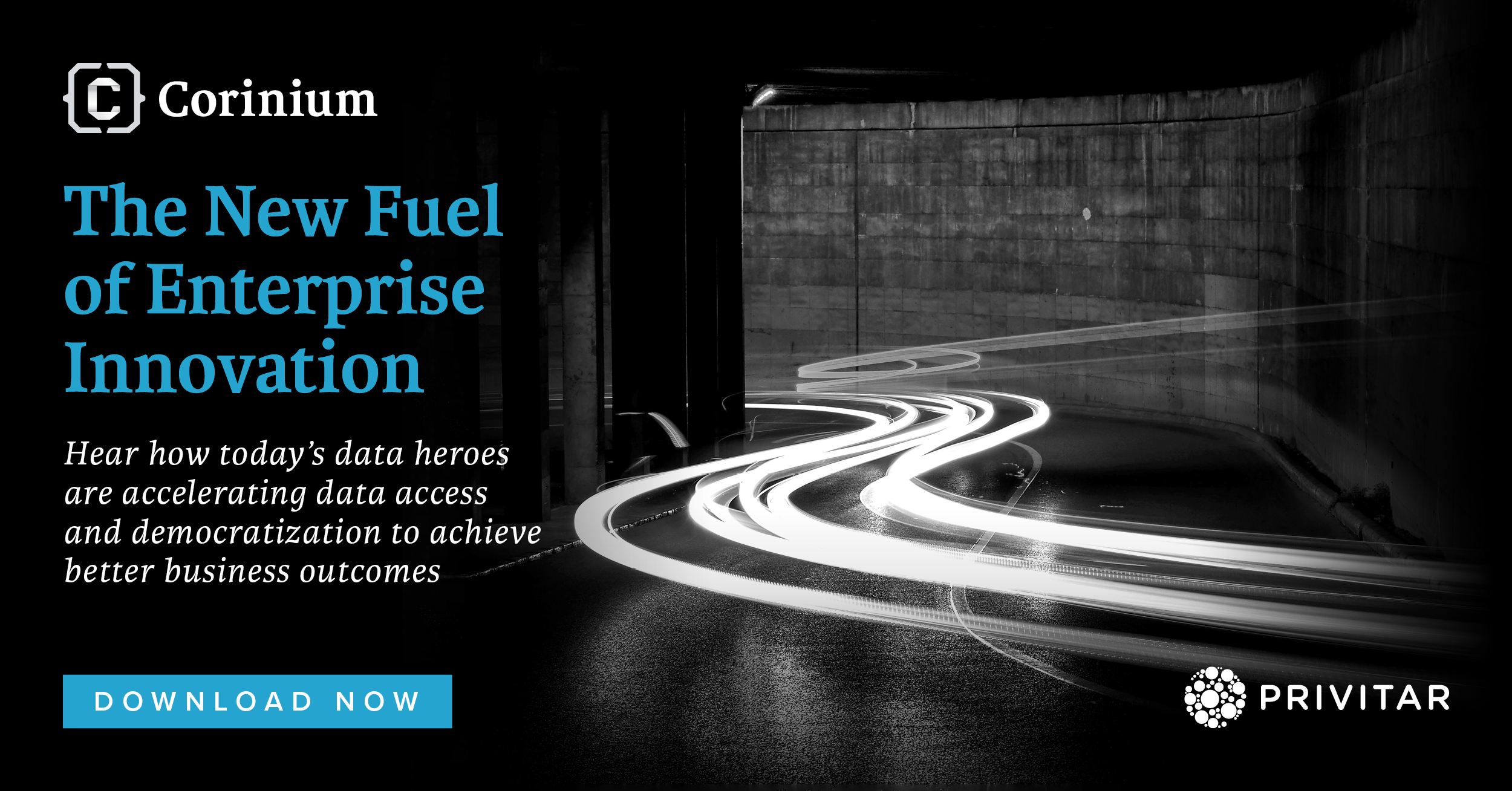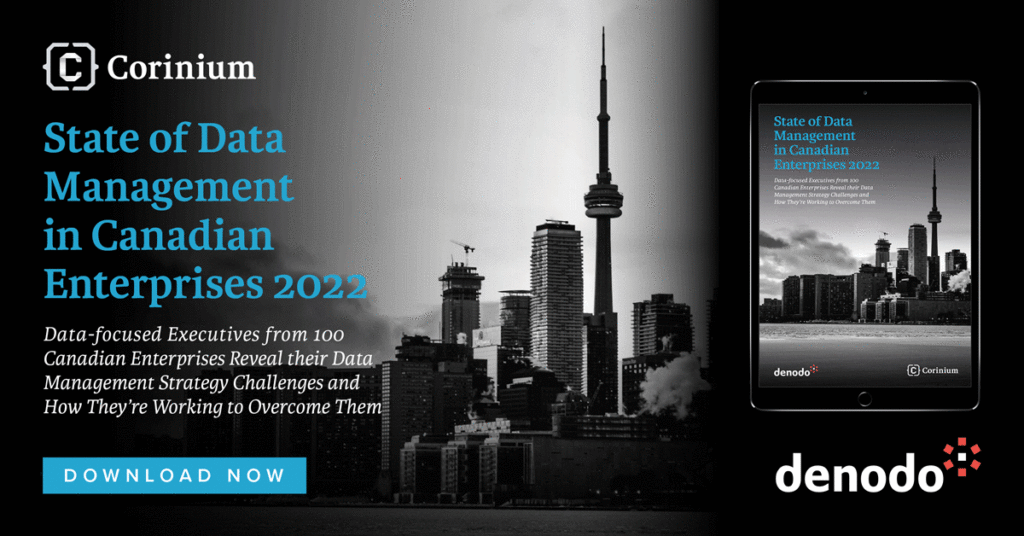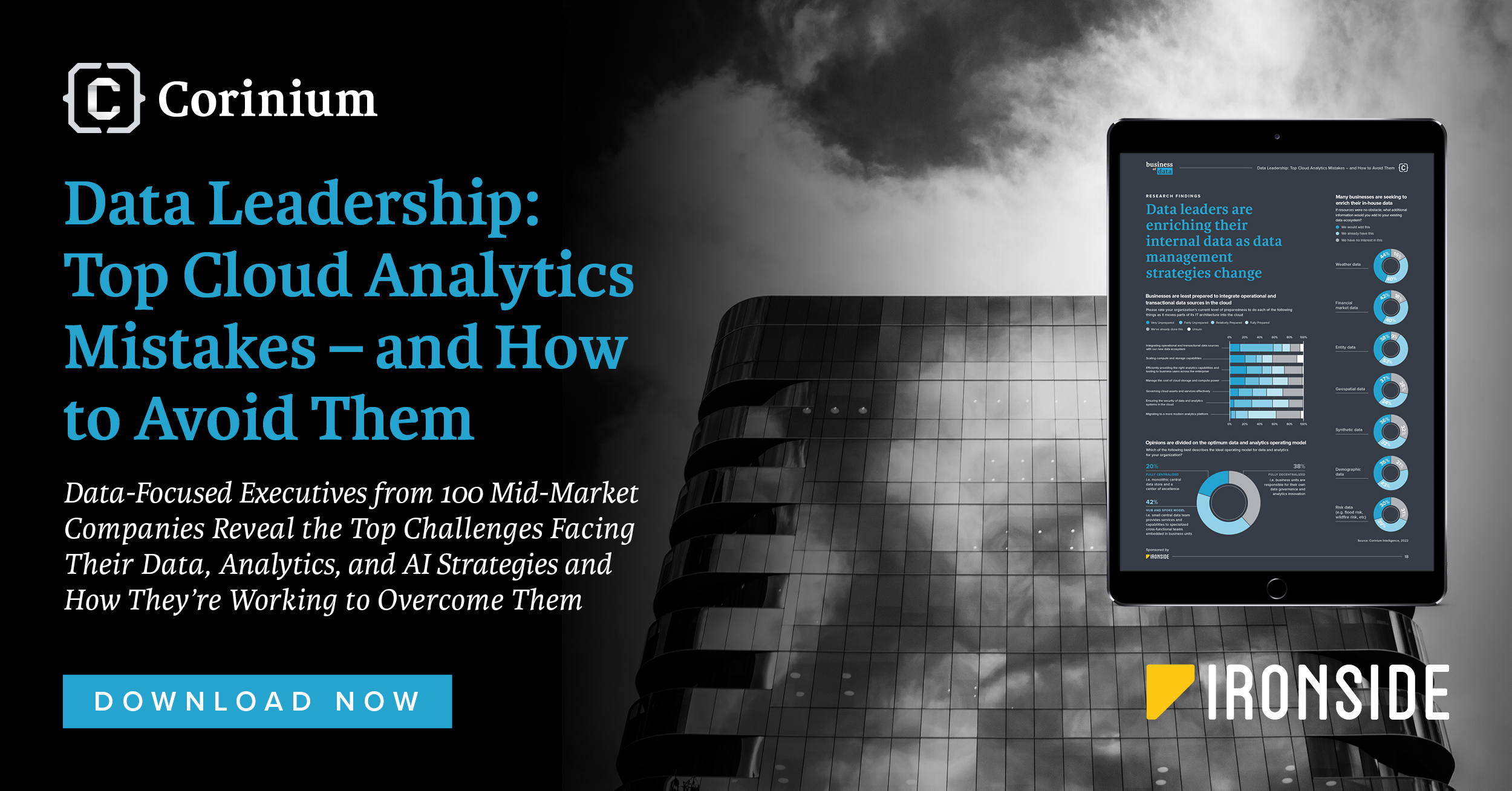 The New Fuel of Enterprise Innovation
State of Data Management in Canadian Enterprises
Top Cloud Analytics Mistakes - and How to Avoid Them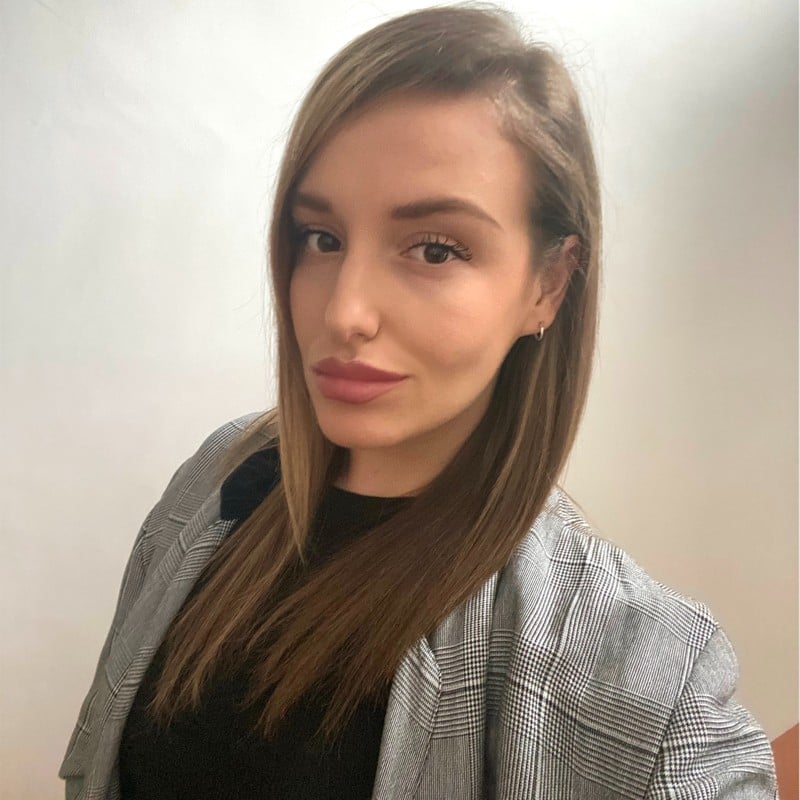 Event Organizer
/
Monika Dincheva
Conference Producer
Our events are all carefully created from scratch. The whole process from research to post-production is crafted by our team, so we are always available to assist with any queries. We look forward to meeting you at the event!
Get in touch: monika.dincheva@coriniumgroup.com
Get your ticket